St Paul's Convent School (Primary Section)
---
We have now come to the 3rd week of Lenten Season. During the past two weeks, have you done something special such as being good or pray more in return for God's love who sent His beloved son to this world to save us from sins?
Below is a link for The Way Of The Cross. Please invite at least one member of your family to join you when you watch it in prayers. We hope you can do it at least once a week.


Fund Raising For Community Chest :

Potted plants are now for sale in our school playground. Please give a helping hand to the poor through your parents when they submit /collect homework for you. Thank you.
Chinese Reading(P.1 - P.5)
1. 持續閱讀: 為了維持學生每天的閱讀習慣,學生可自行設計個人閱讀紀錄(任何形式),以記錄每天的閱讀量,復課後交予各班中文科閱讀老師。
2. 中文閱讀報告: 小一至小五學生在農曆新年假期期間,學生需完成一個中文閱讀報告,假期後交回學校。
To fight Covid-19, our Library Team has designed something interesting for you: 'My Little Heroes Programme'. Through this programme, we want to share with you some inspiring stories
which carry messsages on moral values and life lessons. Just visit our Library Webpage. We hope you enjoy the stories and learn something good from them.
利是封牛牛製作
https://www.youtube.com/watch?v=xEdW_M-_y-A&feature=youtu.be
Go Share | 與眾同抗疫「網上送祝福」 https://goshare.hk/event/tc/?urlr=tc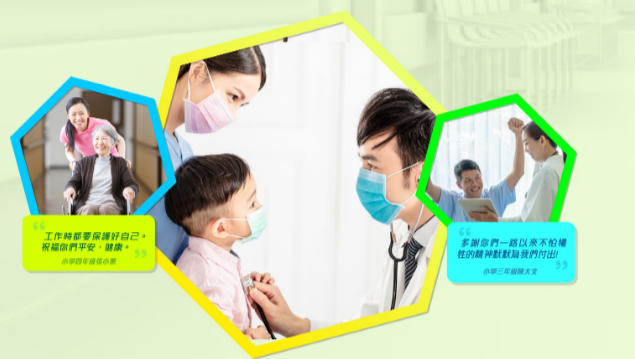 If you are interested in the above competition, please feel free to participate.